5 Major Tips Every Small Business Should Consider To Build Online Presence
In today's technology-friendly world, online presence matters for businesses of all sizes. Every company wants to have more and more customers by making fewer efforts. Various digital marketing tools help promote a business online and grab attention of many potential customers at one time. Apart from that, online presence also helps gain trust of customers.
Here are effective tips small businesses can use to strengthen their online presence:
Attention To Local SEO
Many small companies make a mistake of avoiding local SEO, but it can help attract customers nearby and reach new people at different intervals. A company can hire expert SEO service providers to handle local SEO by verifying your Google My Business listing, optimizing meta tags and doing various other functions.
Website For All Users
The website should be accessible to users of all kinds. There may be people online who will access the website through desktops, tablets, laptops or via mobile phone. It is important to optimize a website in a manner that it opens quickly and effectively by every user.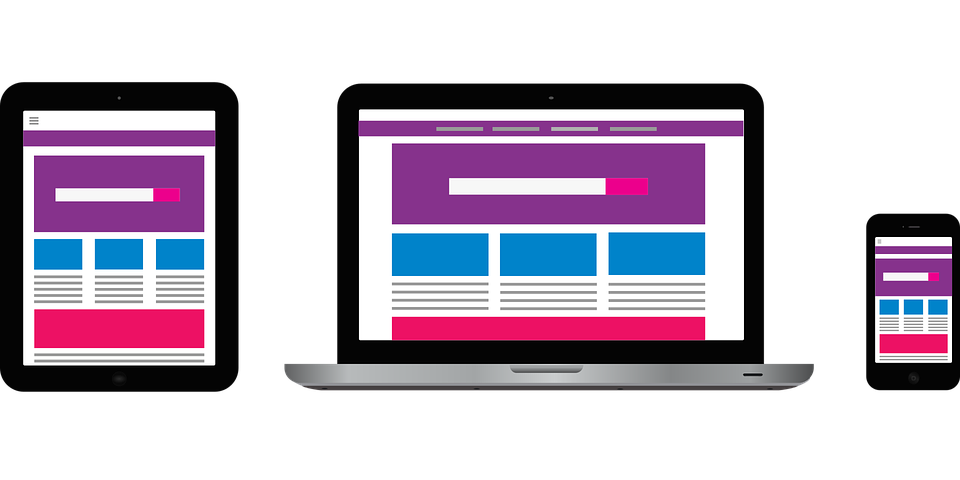 Attention To Customer Review
Reviews online help people while choosing a company's services. On the other side, they are like feedback for a company. The business owner should take reviews seriously and work on them to provide people good on-site experience.
Attention To Online, Offline And Mobile Data
There should be analysis to check how a business is performing. A business should collect data from offline, online and mobiles, and combine them to make future strategies.
Connecting To Customers
To understand what customers want, it is necessary to stay connected to them and understand what they want from a website.
Creative Web Mall can help you strengthen your business appearance online through various digital strategies.
---
Subscribe to our blog for latest Digital Marketing News & Trends
Get your website audit for free by our SEO expert
In today's technology-friendly world, online presence matters for businesses of al...