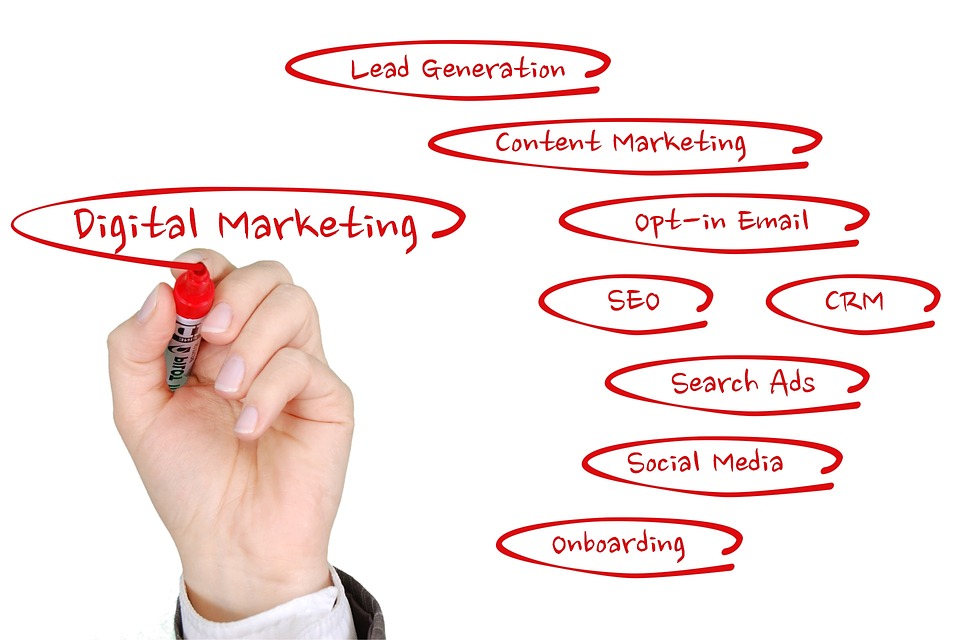 Imagine a shop without signage- no name or information of product, service it is selling. How people will come to know what the shop is all about? Why will they approach? Now, think of another shop with a clean board consisting name and product. It will definitely grab attention of its target customer. Search Engine Optimization (SEO) is the difference between these two shops, but digitally.
Being a vital part of modern digital marketing, SEO helps an organization in making its website easy to find over the Internet, and assists in reaching the right audience. It follows holistic approach to reach more and more people online and take them to a brand's website or a particular page. If applied in the right way, SEO can make a business reach in top search engine results.
Why is SEO necessary in digital marketing?
As more and more people are using the Internet to do business, sell or purchase products and approach a business, it becomes necessary to promote services online for a company. When online business approach is implemented, SEO can help in grabbing attention of many people and take them to a business website. Other advantages of SEO in digital marketing are:
SEO is one of the most trustworthy approaches to apply and get favorable results.

If applied in the right way, SEO can help a website rank among top search on search engines.

More than 70% customers over the Internet use search engines like Google to find information on a particular business. When compared with other digital marketing approaches, SEO has impressive ROI.
SEO has several other advantages too which could be availed by applying its features in the right way. Creative Online Marketing Company India can help you in getting the best of SEO through its trending approaches and experienced marketers.
---
Subscribe to our blog to read more about latest Digital Marketing News and Trendz
Get your website audited for free by our SEO expert