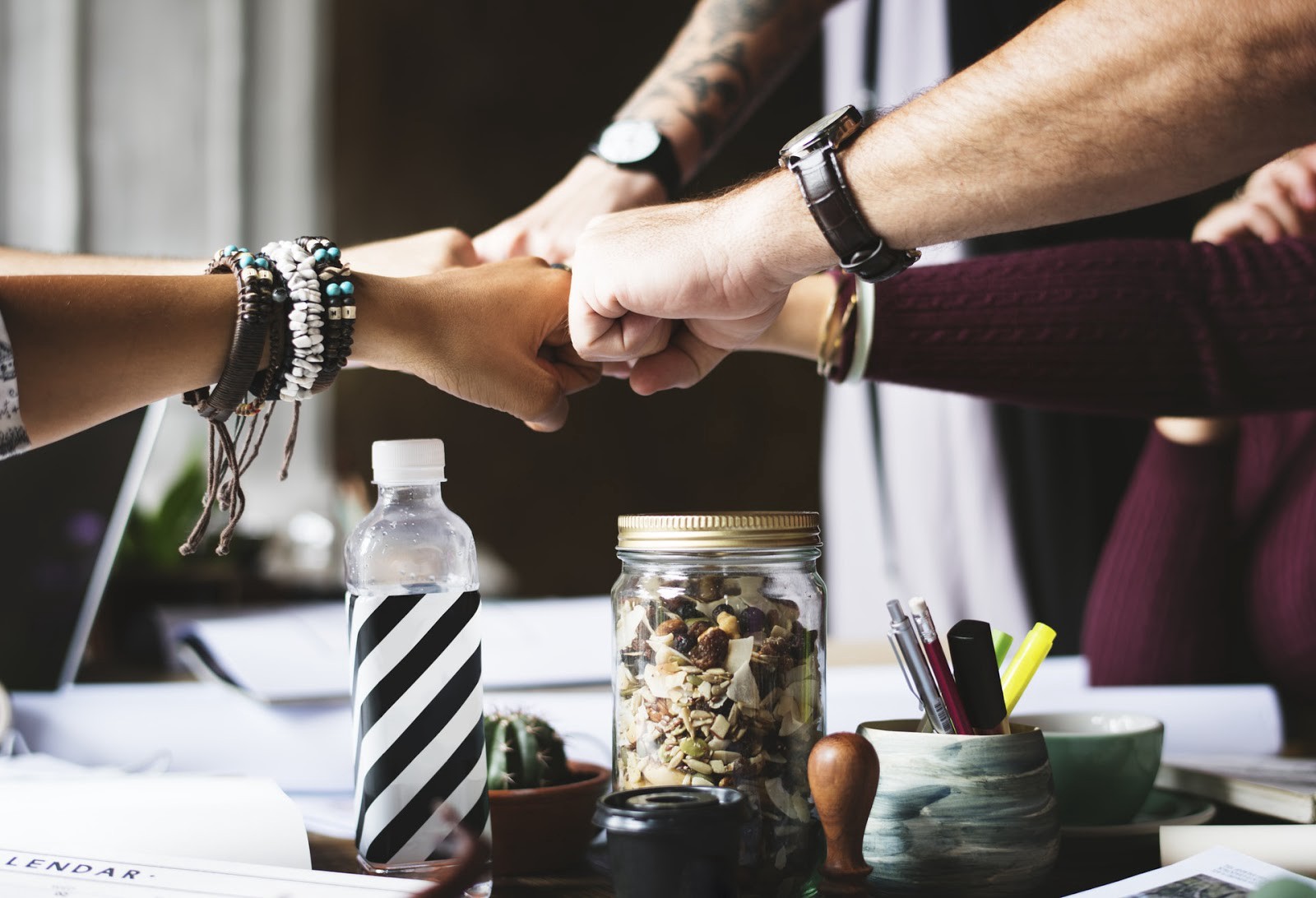 Search Engine Optimization, popularly known as SEO, is an important part of any digital marketing strategy today. For startups, it's an effective online marketing tool that can help get quick results and meet business goals in a short time. Here's how startups can manage SEO to improve their online presence and impress more and more people to turn them into potential customers:
Set Initial Goals
To reach any business objective, it is essential to set a goal to be achieved. Same goes in case of SEO implementation. It is necessary to set an SEO objective and plan how to achieve it.
Role of Creative Web Mall: Experienced digital marketers make a strategy to reach a goal and follow all the processes needed to ensure that positive results are achieved.
Careful Research on Keywords
Keyword research can help develop unique content and make improvement in existing content. This further can assist in focusing on the right audience online.
Role of Creative Web Mall: Expert professionals spend time online to find the right keywords, so that helpful, creative content could be generated for SEO to get favorable outputs.
Content Analysis
Content generated to promote a business or its services should be analyzed to ensure there is no content gap and error.
Role of Creative Web Mall: Digital marketing professionals analyze the existing content, Meta description, page title and make necessary changes in it.
Analysis of Possible Errors
SEO of content can get affected by various kinds of errors, including copied content, broken links and 404 error pages. Possibility of these errors should be checked to ensure SEO works in favor.
Role of Creative Web Mall: Here, experts check every possibility of any kind of error. A good time is spent by experienced professionals to ensure content is unique and there's no broken link.
SEO of Photos
In the modern world, SEO is more than just content. Images can be also optimized to get good results over search engines. Title, caption and description can be optimized with unique content.
Role of Creative Web Mall: Right use of content with the company's image is a part of Creative Web Mall strategy.
Right Use of Featured Snippets
Detailed summary of an answer to online user's query, Featured Snippets, are an effective trick to beat competitors. But these should be used in the right and smart way.
Role of Creative Web Mall: Experts handle Featured Snippets and only specific answer is given to the online user.
PR And Back-links
Startups can use PR and back-link strategies to lure many online people at one time. This in turn can attract more people towards a business' website.
Role of Creative Web Mall: Here, reputed public relation professionals and influencer with online sources that are with many online visitors are contacted to get back-links. Creative Web Mall has links with reputed individuals in the field.
Website Optimization Considering All Devices
A company's website should be optimized in a manner that people could access all its features through any kind of smart device.
Role of Creative Web Mall: In addition to the site's content, attention is given to pictures and other features as well to ensure that the website performs effectively on all kinds of devices.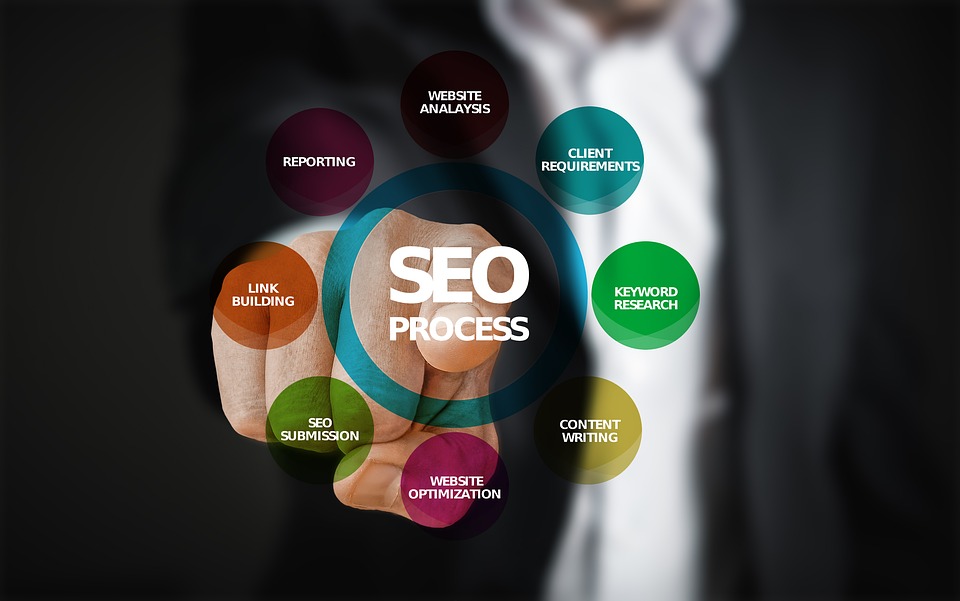 Determine SEO Success Rate
Apart from applying SEO strategies, startups should also track them time-to-time to ensure that they are working in favor.
Role of Creative Web Mall: Experienced SEO professionals keep on checking performance of SEO strategies to ensure increased traffic on website, improved engagement and expanded reach of the business.
Conversions
People reaching the website should be able to perform actions they want on the site.
Role of Creative Web Mall: Various kinds of tools and techniques are followed to check and improve conversions. These tools are Google Analytics, Google Search Console and various others.
More About Creative Web Mall
Creative Web Mall takes charge of SEO for a startup and uses various kinds of advanced, beneficial SEO strategies to ensure favorable results online. Right from branding, website designing & development, content marketing, SMO to various other promotional strategies, everything related to a company's promotion online is handled by experienced experts at Creative Web Mall. Surcation and Canada Car Wash are some of the happy clients of the company.
---
Subscribe to our blog for latest Digital Marketing News & Trends
Get your website audit for free by our SEO expert