Every kind of business needs to adopt various kinds of marketing techniques to find new customers and make existing ones to stay with the company. A product or services should be advertised in a manner that they could reach more and more audience and turn it into potential customers. In addition, it is necessary for a business to stay updated with new marketing tools and apply them to get beneficial results.
In last few years, the way of product marketing has changed a lot. With the increase in people using the Internet, marketing service providers have started using various digital marketing tools. How traditional marketing is different from today's marketing, or digital marketing.
Difference 1: Communication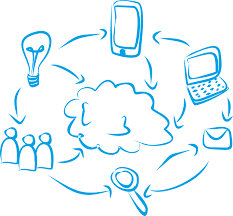 Traditional marketing follows one direction communication approach where one individual tells about a product to many persons. On the other side, digital marketing is based on multi-directional communication where company and its customers communicate with each other.
Difference 2: Planning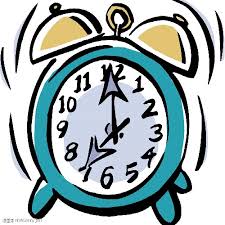 Traditional marketing approaches have been designed considering their long-term usage, while digital marketing approaches change frequently after taking feedback from clients.
Difference 3: Availability And Scope
Traditional marketing is available for public only during working hours, while digital marketing is there every time. In addition, traditional marketing used only selected courses which stop a company from reaching worldwide potential customers. On the other hand, digital marketing uses a wide range of Internet sources to people sitting various regions of the globe.
Digital marketing is more beneficial, time-saving and cost-effective marketing approach, but it is needed to be used in the best way by getting these services from an experienced digital marketing service providing company. Creative Internet Marketing Agency India uses the most advanced digital marketing tools and approaches to reach more and more people online and turn them into regular customers for the company.
---
Subscribe to our blog to read more about latest Digital Marketing News and Trendz
Get your website audited for free by our SEO expert